Police Department
IF YOU HAVE AN EMERGENCY, DIAL 911
All other calls for service, dial (260)563-1111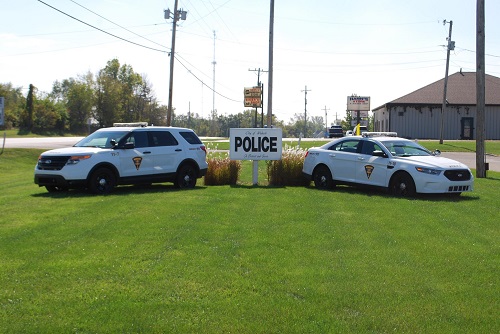 Chief: Matthew J. Bruss
Assistant Chief: Bob Pilgrim
Mission Statement:
The Wabash Police Department is committed to provide the necessary services and protection to the City of Wabash to ensure a safe environment to live, work, and visit. The Wabash Police Department fully accepts its responsibility to defend the right, to protect the weak, to aid the distressed, and to uphold the law in a professional manner.
Do you have information about a crime that has been committed? If so, notify Crime Stoppers at (263)563-5821 or (866)665-0556

Contact Us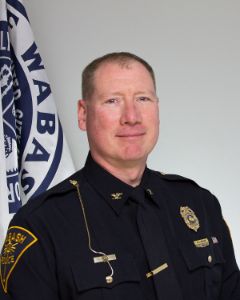 More Information
Find content and services related to this page.