Opening the World to Wabash and Wabash to the World!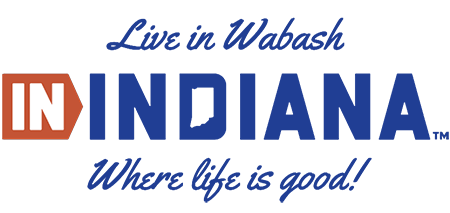 Project Spotlight
Local TRAX Rail Overpass Program

Read more about the Local TRAX Rail Overpass Program TRAX Overpass Program
October 5, 2023, 5:00 PM - Click here to view the documentation for the Wabash Local TRAX Public Hearing
---

Down Payment Assistance Program
Hoosier Homes Your homebuying hub.
Club 720 Your homebuying journey starts here.
---
New Housing Project
Around the County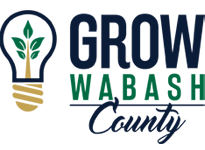 Grow Wabash County spearheads economic and community development efforts in Wabash County, Indiana. Click here to learn more how Grow Wabash County can assist with business development needs, promoting livability, fostering entrepreneurship, supporting workforce development, and offering programming and investor services.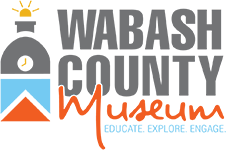 The Wabash County Historical Museum uses state-of-the-art exhibits to introduce you to the rich history of this one of a kind county. We strive to be a living, breathing exploration center for local history - not a "graveyard for old stuff."
Vision: The Downtown Wabash vision is a downtown district that is vibrant, every day and night.
Mission: To be a catalyst for community and economic revitalization, as a nonprofit organization utilizing the Main Street Approach in Downtown Wabash.